About US
We merge imagination and technology
to help brands grow
in an age of
digital transformation.
We are web experts. A team of designers, developers, marketers, and strategists who identify problems and provide solutions.  We believe our longevity in this industry and our repeat business are proof positive of our commitment to delivering outstanding results for our clients. The fabric of our company is built on integrity, competence, and innovation. We also specializing in designing and developing custom WordPress themes to build beautiful, responsive websites. By building on WordPress, we ensure that our clients can easily update and manage their content.
Our Approach to Web Design is Centered Around Learning & Growing With Your Users
DATA-DRIVEN DECISIONS BORN FROM IN-DEPTH RESEARCH AND ANALYSIS
There are no lucky guesses in our process—just research-driven strategy. Because to drive revenue at your business and change in your industry requires a firm grasp of your goals, your customers, and the competitive landscape. We get past handshakes and introductions quickly (and nicely) so we can start your brand, user, and messaging discovery discussions and exercises with you. Then we get to work diving into the data that will directly inform target personas, user flows, content strategy, content creation, brand positioning, and much more.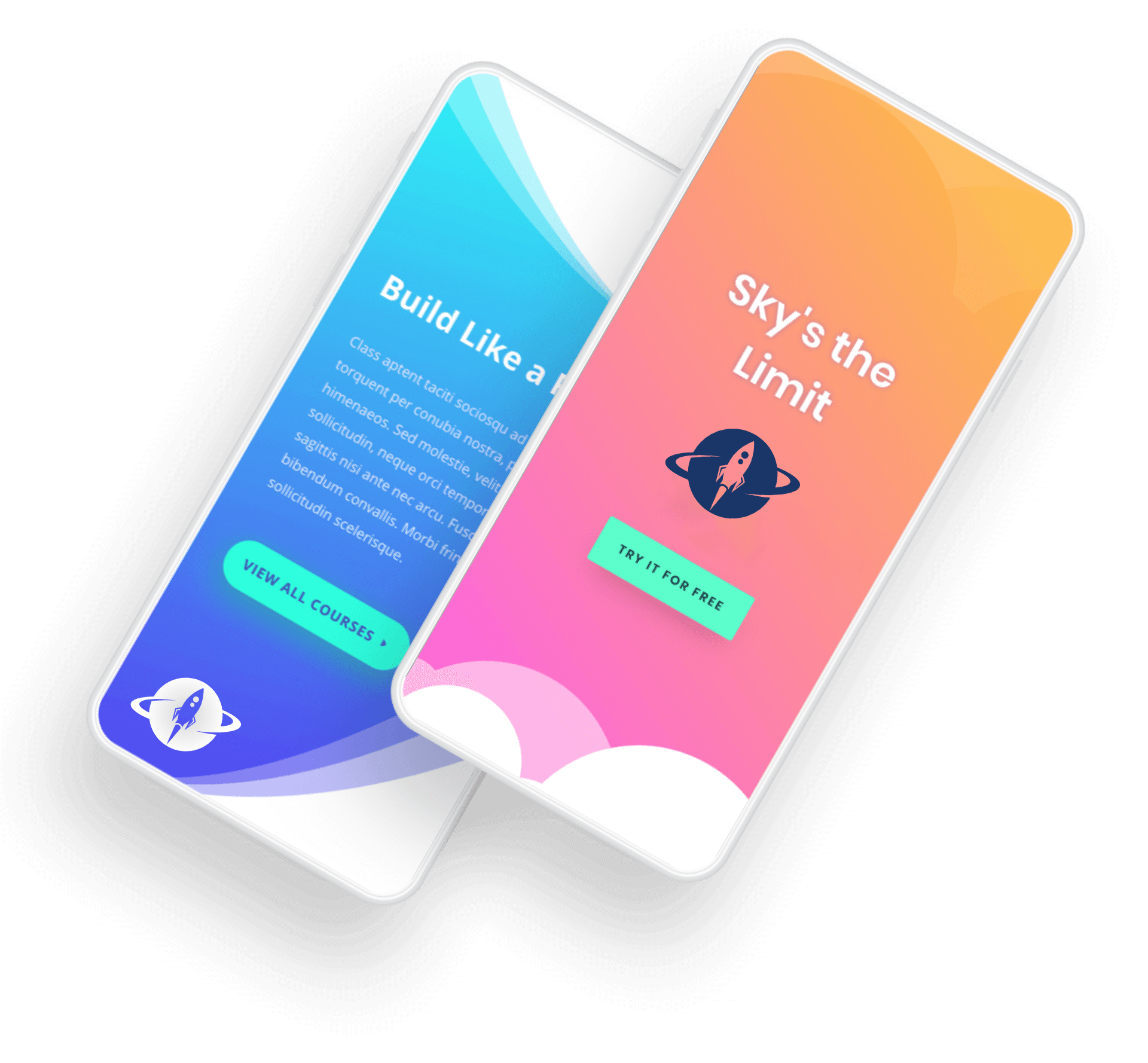 Our Values
BIG IMPACT FOR SMALL BUSINESS
In addition to our experience working with large businesses, we have launched countless local business websites with the same approach. From dental practices to local retailers our design experts create websites that offer major business impact, even if you have a limited timeline or budget.
Diligence
Research and ongoing campaign planning are the foundation of our digital marketing process for ongoing clients. We integrate exhaustive market and audience research with both your short- and long-term goals and digital marketing best practices to drive revenue, brand loyalty, and customer engagement. In fact, at a certain point, we're so involved with your marketing that we stop being the "client" and "agency" and become a single, cohesive team working towards a shared vision.
Content
Content is the megaphone that allows businesses to communicate to their audience. It's both the melody that attracts people to a song and the lyrics that they fall in love with.
To compete in today's digital world, a business needs to become a content factory, rapidly producing and publishing content that audiences enjoy consuming and that inspires them to take action. But who has the time?
Our team works with your business during our research and strategy phases to develop a plan together. Then we write accurate and informative copy, using our design and development chops to turn that copy into engaging content that your audience will enjoy. Our team creates content at a pace that will keep your digital marketing channels active and engaging.
Consistency
Web elements are the building blocks essentials for a website. Patterns including, header, footer, sidebar, and navigation bar. Web elements are the core framework of your website and they should be kept in the same place to ensure a consistent user experience. Usability of your website should be logical and this can be accomplished with consistency.